SpideREX K8, the Safe Insulation System. For you and your clients
The Research & Development department of Rexpol has designed and then patented not only an insulation system, but a real safe insulation system. Every single component has been developped and created to offer, along with all the other elements, the better performance possible from every point of view, always respecting the environment.

For the designer, the guarantee of compliance with the norms and of achieving the results.
better thermal lag, better insulation
improved mechanical performances
improved fire resistance
better soundproofing
more safety in case of seismic event
eco-sustainability certified EPD®
Guarantee for the building company and for the installer
ease and quickness of installation
no need of skilled labour
guarantee of the thickness of the applied plaster

reduced costs compared to a traditional insulation system of equal performance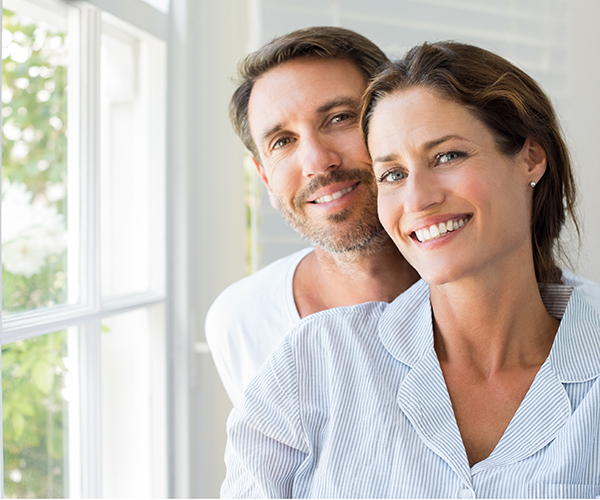 Guarantee for the end-user

SpideREX K8 system has passed all the resistance and aging tests. SpideREX K8 by Rexpol means:
duration over time
less maintenance

greater resistance to atmospheric agents

greater resistance to adverse weather conditions

greater resistance to accidental impact

s